Websites
Looking for a website that feeds information to your TrueERP Software?... Then this is where you need to be!

How it all works...
Step 1:
Visit our showcase site and choose a template design that bests suites your company. From there, TrueERP will change the text and images to match your company specific.

* The base Website, does not include any of the modules below. These can be easily activated at any time. Just talk to your TrueERP rep.
Go there now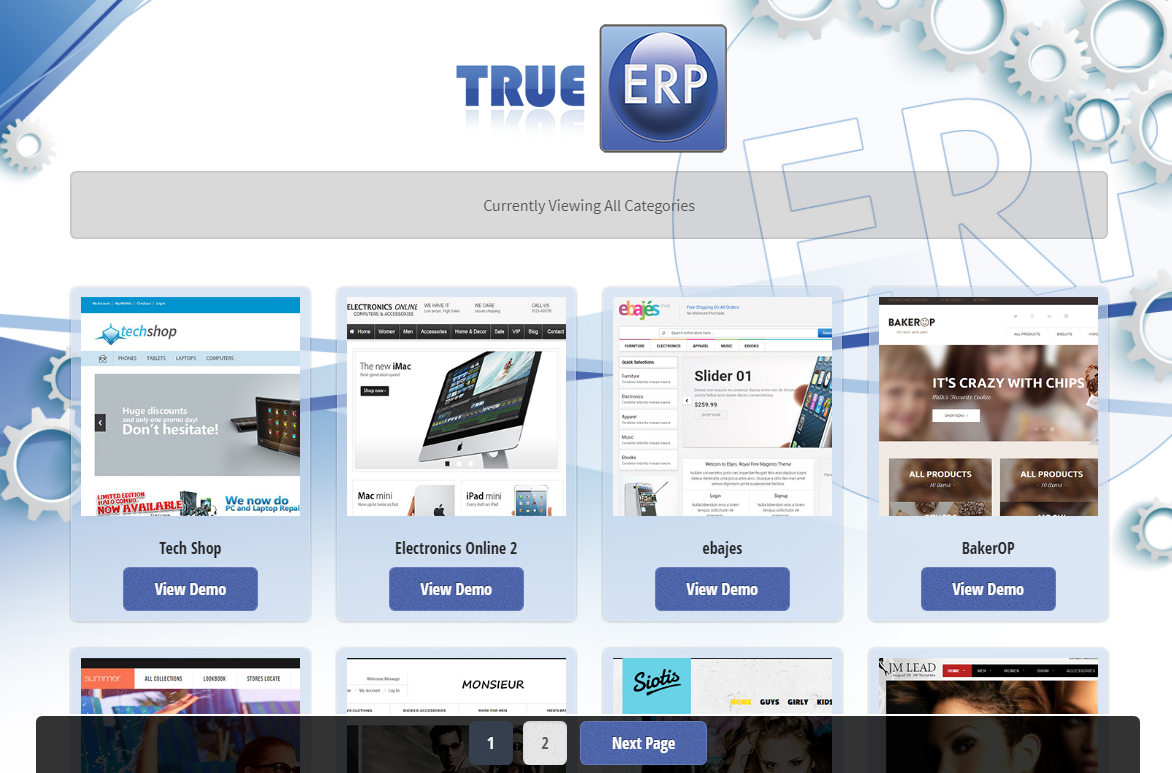 Step 2:
TrueERP will setup the website on a testing platform and establish communication with a test version of your TrueERP Software database.

* This is done to preserve your data integrity and to make sure over all development and deployment is done as seemsly as possible.
Now for the more informative part...
TrueERP's Websites come "pre-installed" with a bunch of nifty modules that will allow for ease of use for your customers online purchases. More details on these modules listed below...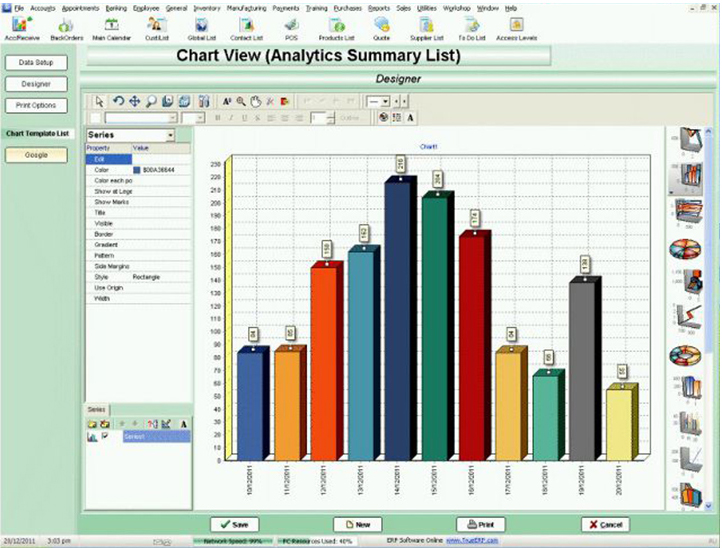 Website Modules:
Google Integration

View your online performance using Google Analytics or have your data feed direct to and from your web site.
Lead Generation

Want to generate leads from your website?
If a potential customer completes your online contact form on the contact page of your website, their details will automatically appear in your TrueERP Software database.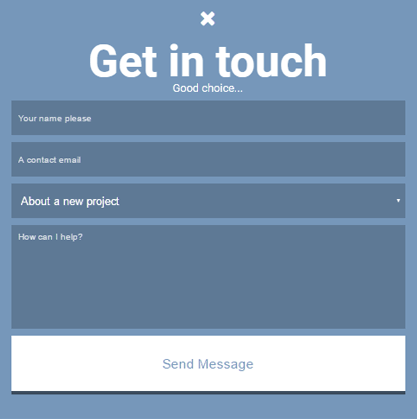 Want your website to do that little something more?... Then check these out
Shopping Carts
Looking to let your customer place orders online, checkout our Shopping Carts section for more info...
Let's Go
Customer Portals
Looking to let your customer do that little more online, checkout our Customer Portals section for more info...
Let's Go